well, let get it started XD
ummm... idk what to say about me, well my mabi name is Xavatiel, it became from lil game of words, da real name is Sabatiel that becomes from Archangel Michael, thats a long history XD,
i used to play Tibia before, and i was a GM, and i had my own guild named Angelorum, and every char had his own archangel name, depends his rank.
Well my name rl is.... so u can call me Alex XD, what else... i enjoy a lot play mabi XD im ok and happy to be here in TEAMADD and THANK YOU for all girls and guys, everyone r so great XD, i feel so good XD
(8)i feel good tararararaa, better than good tararara(

LOL
ummm... ok XD i love video games with long and greats histories, lets see... of course Anime and manga XD my favorite anime is Elfen Lied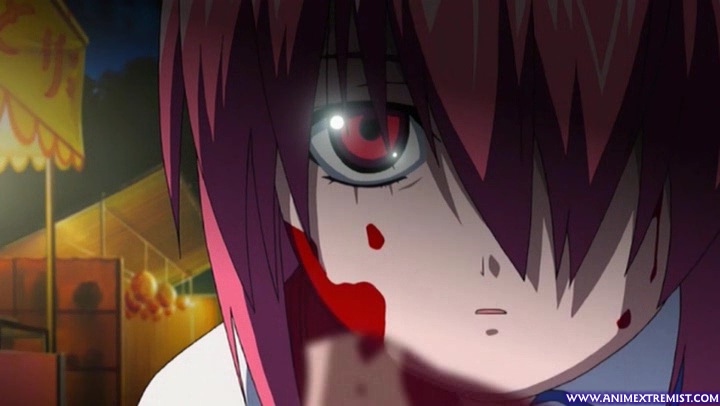 and my favorite mangas r Berserk and Gantz, i love to do exercise XD i love to read too... i use photoshop like a hobbie XD ummmm... i always try to do something, im so imperactive XD, and other thing i like to study and read XD see im not normal XD but im not a nerd!!
im still a noob but im doing my best to be strong someday XD, what else... ¬¬ i hate valentines day XD it make me sick DX, i prefer fridays 13° i gueess is better XD
i gueess thats all, hehe if u have any question let me know, ok? cyaa